Tax advice and assessment for individuals and companies in direct and indirect taxes.
Tax advice and planning of Spanish investments abroad and foreign investments in Spain.
Preparation of specialized reports and Business Plans and accounting and financial assessment.
Planning, advice and preparation of any transaction.
GM TAX CONSULTANCY, S.L. is a firm whose main activity is tax advice and planning both within Spain and internationally.

Our purpose is to give our clients an integrated service which not only plans, but also carries out any necessary procedures to facilitate the client.
Our blog:
17
Nov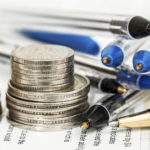 Law 26/2014 of reform of the Personal Income Tax, modified among others, the article 37.1a) of the Personal Income Tax Law (IRPF). Specifically, it affects the sale of pre-emptive subscription rights, which are granted to...
13
Nov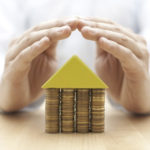 A payment in kind or flexible is that which an employee receives in goods, rights or services, instead of collecting all the salary through monetary compensation. It is a motivation and incentive that can influence...
Frequently Asked Questions: