Tax advice and assessment for individuals and companies in direct and indirect taxes.
Tax advice and planning of Spanish investments abroad and foreign investments in Spain.
Preparation of specialized reports and Business Plans and accounting and financial assessment.
Planning, advice and preparation of any transaction.
GM TAX CONSULTANCY, S.L. is a firm whose main activity is tax advice and planning both within Spain and internationally.

Our purpose is to give our clients an integrated service which not only plans, but also carries out any necessary procedures to facilitate the client.
Our blog:
18
Jan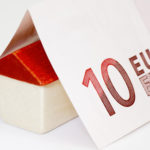 Consider buying or selling a home is not as simple as it may seem. Behind the price that is seen in the window displays of a real estate agency are a series of expenses that...
12
Jan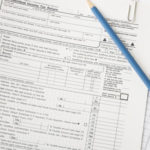 Last week we published an article about the ETE Form for the Statement of foreign transactions. In this one, we will deal with another informative obligation that must also be carried out around these dates...
Frequently Asked Questions: