Tax advice and assessment for individuals and companies in direct and indirect taxes.
Tax advice and planning of Spanish investments abroad and foreign investments in Spain.
Preparation of specialized reports and Business Plans and accounting and financial assessment.
Planning, advice and preparation of any transaction.
GM TAX CONSULTANCY, S.L.
is a firm whose main activity is
tax advice and planning
both within Spain and internationally.
Our purpose is to give our clients an integrated service which not only plans, but also carries out any necessary procedures to facilitate the client.
Our blog:
15
Mar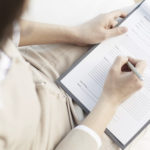 At present, the Digital Certificate is essential to communicate with the Administration in Spain from the moment in which a company is constituted. A few years ago, the entities received a notification from the Tax...
6
Mar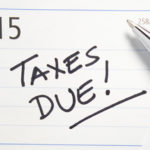 With the internationalization of the economy in recent decades, various mechanisms have been established to avoid double taxation in the domestic legislation of each country, in addition to have signed different Double Taxation Treaties. One...
Frequently Asked Questions: