Tax advice and assessment for individuals and companies in direct and indirect taxes.
Tax advice and planning of Spanish investments abroad and foreign investments in Spain.
Preparation of specialized reports and Business Plans and accounting and financial assessment.
Planning, advice and preparation of any transaction.
GM TAX CONSULTANCY, S.L. is a firm whose main activity is tax advice and planning both within Spain and internationally.

Our purpose is to give our clients an integrated service which not only plans, but also carries out any necessary procedures to facilitate the client.
Our blog:
22
Sep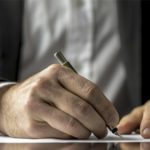 Objective dismissal is the unilateral employer decision to extinguish the labor relationship with the worker because of objective reasons which means, reasons that are not directly attributable to the worker, a fact that distinguishes this...
19
Sep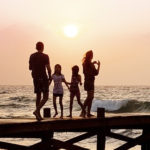 Today in our article, we would explain the main characteristics of taxes on the income obtained by individuals and companies. Kinds of Income Tax First of all, we have to say that in Spain there...
Frequently Asked Questions: