Tax advice and assessment for individuals and companies in direct and indirect taxes.
Tax advice and planning of Spanish investments abroad and foreign investments in Spain.
Preparation of specialized reports and Business Plans and accounting and financial assessment.
Planning, advice and preparation of any transaction.
GM TAX CONSULTANCY, S.L.
is a firm whose main activity is
tax advice and planning
both within Spain and internationally.
Our purpose is to give our clients an integrated service which not only plans, but also carries out any necessary procedures to facilitate the client.
Our blog:
4
Jun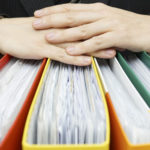 The NRC is the Complete Reference Number that generates the banks when we pay any tax statement. Is not mandatory to use this system, but it is useful as a proof of payment, and is...
18
May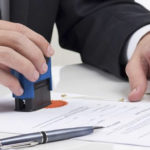 The capital gains generated on the transmission of goods acquired at a lower price than the obtained in their sale are subject to taxation on the most of the nowadays tax systems. The most common...
Frequently Asked Questions: