Tax advice and assessment for individuals and companies in direct and indirect taxes.
Tax advice and planning of Spanish investments abroad and foreign investments in Spain.
Preparation of specialized reports and Business Plans and accounting and financial assessment.
Planning, advice and preparation of any transaction.
GM TAX CONSULTANCY, S.L.
is a firm whose main activity is
tax advice and planning
both within Spain and internationally.
Our purpose is to give our clients an integrated service which not only plans, but also carries out any necessary procedures to facilitate the client.
Our blog: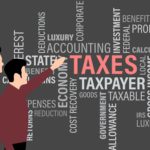 The Law Accompanying the 2020 Budget, Law 5/2020, of April 29, has recently been published in the Official Journal of the Generalitat of Catalonia (DOCG), which includes relevant tax changes, especially in relation to the...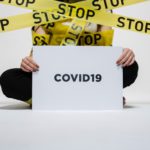 On 23 April came into force, the Royal Decree-Law 15/2020 of 21 April, that approves certain resolutions regarding leases for non-residential uses, which is applicable in essence to self-employed ("autónomos") tenants whose activity has been suspended due...
Frequently Asked Questions: