Expert Lawyers in Tax, Accounting and Legal Advice based in Barcelona
We have only one objective: to ensure that your company's economic resources are correctly optimised.
Our services
Tax advice and assessment for individuals and companies in direct and indirect taxes.
Tax advice and planning of Spanish investments abroad and foreign investments in Spain.

Preparation of specialized reports and Business Plans and accounting and financial assessment.

Planning, advice and preparation of any transaction.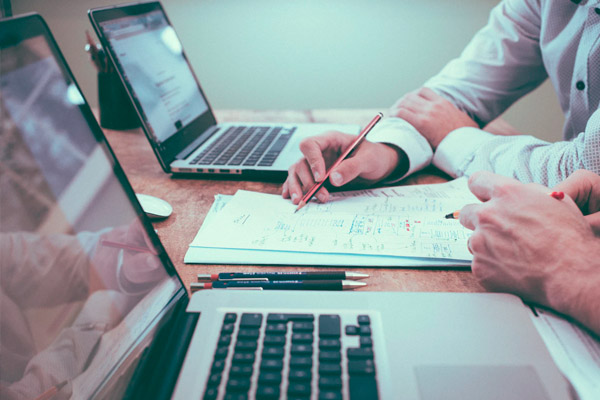 GM TAX CONSULTANCY, S.L. is a firm whose main activity is tax advice and planning both within Spain and internationally. Our purpose is to give our clients an integrated service which not only plans, but also carries out any necessary procedures to facilitate the client.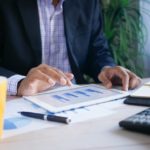 Financial due diligence is an integral part of every merger & acquisition transaction, alongside commercial due diligence. We already were speaking about what is due diligence: types, meaning & purpose in our blog. So, today...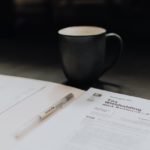 Corporate Tax (IS) Exit tax: payment in 5 yearly instalments Special tax rate 15% for SOCIMIS Tax rate 1% for SICAVs: more difficult to meet the requirements New income to declare for Non-residents and Permanent...
Frequently Asked Questions: