Expert Lawyers in Tax, Accounting and Legal Advice based in Barcelona
We have only one objective: to ensure that your company's economic resources are correctly optimised.
Our services
Tax advice and assessment for individuals and companies in direct and indirect taxes.
Tax advice and planning of Spanish investments abroad and foreign investments in Spain.

Preparation of specialized reports and Business Plans and accounting and financial assessment.

Planning, advice and preparation of any transaction.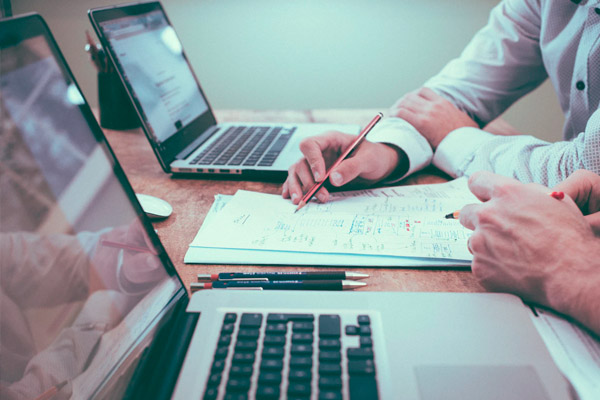 GM TAX CONSULTANCY, S.L. is a firm whose main activity is tax advice and planning both within Spain and internationally. Our purpose is to give our clients an integrated service which not only plans, but also carries out any necessary procedures to facilitate the client.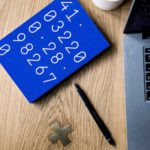 With effect from 1 January 2021, the tax new tax rules approved in the General Budgets of the State relating to Law 27/2014 of 27 November of corporate tax have entered into force. The amendment...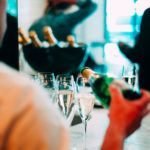 The approval of Royal Decree-Law 35/2020, of December 22, on urgent measures to support the tourism, hospitality, and trade sectors and in tax matters introduces new tax regulations to mitigate the economic effects of Covid-19...
Frequently Asked Questions: