Tax advice and assessment for individuals and companies in direct and indirect taxes.
Tax advice and planning of Spanish investments abroad and foreign investments in Spain.
Preparation of specialized reports and Business Plans and accounting and financial assessment.
Planning, advice and preparation of any transaction.
GM TAX CONSULTANCY, S.L.
is a firm whose main activity is
tax advice and planning
both within Spain and internationally.
Our purpose is to give our clients an integrated service which not only plans, but also carries out any necessary procedures to facilitate the client.
Our blog: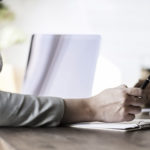 Before it comes to a company's cancellation, the company must be dissolved and liquidated before. This cancellation process must legally go through several phases. We will explain this procedure below: 1. The dissolution of the...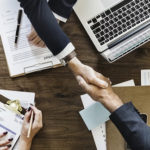 If you want to open a company in Spain, the options are usually a branch or your own subsidiary. The main differences are that a branch has no legal capacity of its own and is...
Frequently Asked Questions: