Tax advice and assessment for individuals and companies in direct and indirect taxes.
Tax advice and planning of Spanish investments abroad and foreign investments in Spain.
Preparation of specialized reports and Business Plans and accounting and financial assessment.
Planning, advice and preparation of any transaction.
GM TAX CONSULTANCY, S.L.
is a firm whose main activity is
tax advice and planning
both within Spain and internationally.
Our purpose is to give our clients an integrated service which not only plans, but also carries out any necessary procedures to facilitate the client.
Our blog:
19
Oct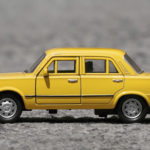 The treatment of the deduction on the Value Added Tax (VAT) paid on vehicles can be confusing in certain circumstances. In general, for business activities it is presumed that passenger cars have 50% affectation on...
5
Oct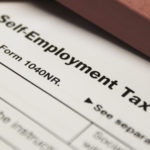 If you are self-employed in the simplified direct estimate system, you will surely be interested to know what expenses are considered tax deductible in the Spanish Income Tax Forms, as well as what kind of...
Frequently Asked Questions: