Tax advice and assessment for individuals and companies in direct and indirect taxes.
Tax advice and planning of Spanish investments abroad and foreign investments in Spain.
Preparation of specialized reports and Business Plans and accounting and financial assessment.
Planning, advice and preparation of any transaction.
GM TAX CONSULTANCY, S.L.
is a firm whose main activity is
tax advice and planning
both within Spain and internationally.
Our purpose is to give our clients an integrated service which not only plans, but also carries out any necessary procedures to facilitate the client.
Our blog:
6
Feb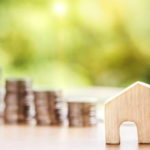 The shareholdings are that parts in which the shareholder equity of a Limited Liability Company is divided. In this way, a part of a company is acquired with all the rights and obligations that this...
1
Feb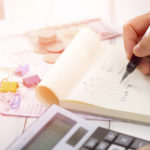 When a working women gives birth has right to receive a maternity benefit paid from the Social Security. This benefit is exempt from taxation, but until a recent sentence from the Supreme Court, there were...
Frequently Asked Questions: