Tax advice, accounting and legal consultancy in Barcelona
Tax advice and assessment for individuals and companies in direct and indirect taxes.
Tax advice and planning of Spanish investments abroad and foreign investments in Spain.
Preparation of specialized reports and Business Plans and accounting and financial assessment.
Planning, advice and preparation of any transaction.
GM TAX CONSULTANCY, S.L.
is a firm whose main activity is
tax advice and planning
both within Spain and internationally.
Our purpose is to give our clients an integrated service which not only plans, but also carries out any necessary procedures to facilitate the client.
Our blog: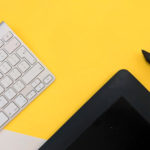 Spain is a very good place to start a digital business, as VAT is one of the lowest in the European Union (onwards, "the EU"). If you are doing business online, you must charge Spanish...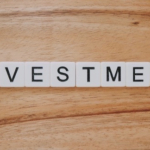 Spain is a country with great potential for foreign investors. Since the economy bottomed out in 2013, many and very different companies have decided to enter the Spanish market in order to benefit from the...
Frequently Asked Questions: