Tax advice and assessment for individuals and companies in direct and indirect taxes.
Tax advice and planning of Spanish investments abroad and foreign investments in Spain.
Preparation of specialized reports and Business Plans and accounting and financial assessment.
Planning, advice and preparation of any transaction.
GM TAX CONSULTANCY, S.L.
is a firm whose main activity is
tax advice and planning
both within Spain and internationally.
Our purpose is to give our clients an integrated service which not only plans, but also carries out any necessary procedures to facilitate the client.
Our blog:
13
Sep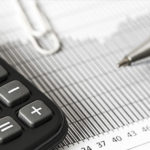 As we explained in our basic guide on Corporate Tax in Spain, if your company has benefits or has a high invoicing should present the 202 Form, in addition to the annual statement using the...
31
Aug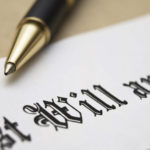 Many start up find themselves with the need to attract talent, motivate and retain it, especially when they still do not have many financial resources. Currently there are several mechanisms to get that incentive, such...
Frequently Asked Questions: