Tax advice and assessment for individuals and companies in direct and indirect taxes.
Tax advice and planning of Spanish investments abroad and foreign investments in Spain.
Preparation of specialized reports and Business Plans and accounting and financial assessment.
Planning, advice and preparation of any transaction.
GM TAX CONSULTANCY, S.L.
is a firm whose main activity is
tax advice and planning
both within Spain and internationally.
Our purpose is to give our clients an integrated service which not only plans, but also carries out any necessary procedures to facilitate the client.
Our blog:
29
Jul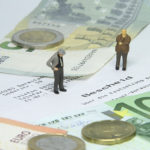 Tax consultancy is an important, essential and totally recommendable service for any company or society, whatever its dimensions, activities or objectives, it is a necessary support for the proper functioning of these in today's society....
10
May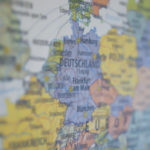 The taxation of acquisitions by donation in life and mortis causa, are regulated at the state level, in the Inheritance and Donations Tax (Impuesto sobre Sucessiones y Donaciones, ISD), although each Autonomous Community has the...
Frequently Asked Questions: