Tax advice and assessment for individuals and companies in direct and indirect taxes.
Tax advice and planning of Spanish investments abroad and foreign investments in Spain.
Preparation of specialized reports and Business Plans and accounting and financial assessment.
Planning, advice and preparation of any transaction.
GM TAX CONSULTANCY, S.L.
is a firm whose main activity is
tax advice and planning
both within Spain and internationally.
Our purpose is to give our clients an integrated service which not only plans, but also carries out any necessary procedures to facilitate the client.
Our blog: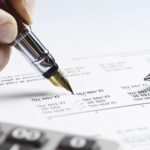 These measures aim to avoid both so-called legal and financial double taxation. Legal double taxation occurs when the income of a single taxpayer is taxed in two different countries. Financial double taxation occurs when the...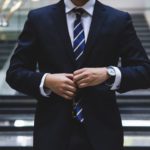 Beckham Law is the tax for non-residents that apply only to income earned in Spain, not to world income. This option applies to the year of resettlement and the 5 following years, provided a number...
Frequently Asked Questions: