Tax advice and assessment for individuals and companies in direct and indirect taxes.
Tax advice and planning of Spanish investments abroad and foreign investments in Spain.
Preparation of specialized reports and Business Plans and accounting and financial assessment.
Planning, advice and preparation of any transaction.
GM TAX CONSULTANCY, S.L.
is a firm whose main activity is
tax advice and planning
both within Spain and internationally.
Our purpose is to give our clients an integrated service which not only plans, but also carries out any necessary procedures to facilitate the client.
Our blog: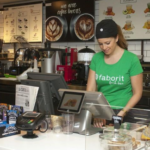 Franchising has become a popular option for founders who do not want to implement their own ideas but would still like to be independent. What is a franchise? When founding a company through franchising, a...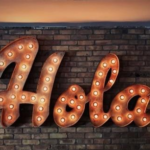 The Spanish Residency (Residencia) is only possible if various requirements are met (pensioners, students, employment contract holders, self-employed, family members of residents…), and is often confused with the Spanish N.I.E number. Tax law and administrative...
Frequently Asked Questions: