Tax advice and assessment for individuals and companies in direct and indirect taxes.
Tax advice and planning of Spanish investments abroad and foreign investments in Spain.
Preparation of specialized reports and Business Plans and accounting and financial assessment.
Planning, advice and preparation of any transaction.
GM TAX CONSULTANCY, S.L.
is a firm whose main activity is
tax advice and planning
both within Spain and internationally.
Our purpose is to give our clients an integrated service which not only plans, but also carries out any necessary procedures to facilitate the client.
Our blog:
13
Jul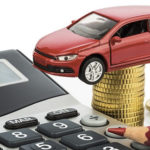 Nowadays, companies are trying to motivate and retain their workers offering extra complements additionally to their salary. This fact is known as payment in kind and it includes from food tickets or shares of a...
28
Jun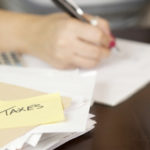 Surely you have seen in more than one airport the words "Tax Refund", and more than once you have asked yourself if you could take advantage of it. These are points where non-EU tourists can...
Frequently Asked Questions: