Tax advice and assessment for individuals and companies in direct and indirect taxes.
Tax advice and planning of Spanish investments abroad and foreign investments in Spain.
Preparation of specialized reports and Business Plans and accounting and financial assessment.
Planning, advice and preparation of any transaction.
GM TAX CONSULTANCY, S.L.
is a firm whose main activity is
tax advice and planning
both within Spain and internationally.
Our purpose is to give our clients an integrated service which not only plans, but also carries out any necessary procedures to facilitate the client.
Our blog:
18
Jan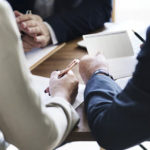 Law 11/2018, of December 28, modifies the content of the Capital Companies Act, the Commercial Code and the account auditing law. The most significant modifications are the following: Modifications in the law of capital companies...
14
Jan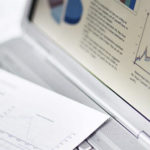 Corporate Tax taxpayers have the obligation to value the transactions done between related parties at the market value. Non-compliance with these evaluation rules was subject to a specific sanctioning regime regulated in article 16.10 of...
Frequently Asked Questions: