Tax advice and assessment for individuals and companies in direct and indirect taxes.
Tax advice and planning of Spanish investments abroad and foreign investments in Spain.
Preparation of specialized reports and Business Plans and accounting and financial assessment.
Planning, advice and preparation of any transaction.
GM TAX CONSULTANCY, S.L.
is a firm whose main activity is
tax advice and planning
both within Spain and internationally.
Our purpose is to give our clients an integrated service which not only plans, but also carries out any necessary procedures to facilitate the client.
Our blog: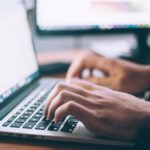 The Spanish Government published a draft law imposing a tax on digital services in Spain, thereby initiating a formal parliamentary procedure to introduce this measure. The goal of this law is to avoid unfair competition...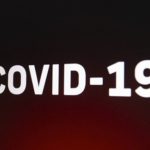 On the occasion of the crisis produced by the COVID-19, last Friday the Royal Decree-Law 7/2020 of 12 March was published in the BOE and today the Royal Decree-Law 8/2020 has been published. Of the...
Frequently Asked Questions: