Tax advice and assessment for individuals and companies in direct and indirect taxes.
Tax advice and planning of Spanish investments abroad and foreign investments in Spain.
Preparation of specialized reports and Business Plans and accounting and financial assessment.
Planning, advice and preparation of any transaction.
GM TAX CONSULTANCY, S.L.
is a firm whose main activity is
tax advice and planning
both within Spain and internationally.
Our purpose is to give our clients an integrated service which not only plans, but also carries out any necessary procedures to facilitate the client.
Our blog:
12
Nov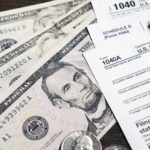 The patrons exist for a long time, especially linked to cultural and scientific works. They were in charge of supporting artists and scientists through monetary contributions and materials, as well as protection thanks to their...
5
Nov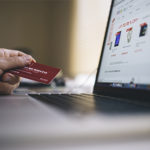 Distance sales are the order of the day. More and more people are buying abroad without having any face-to-face contact with the seller and, due to that demand, entrepreneurs who decide to set up their...
Frequently Asked Questions: