Expert Lawyers in Tax, Accounting and Legal Advice based in Barcelona
We have only one objective: to ensure that your company's economic resources are correctly optimised.
Our services
Tax advice and assessment for individuals and companies in direct and indirect taxes.
Tax advice and planning of Spanish investments abroad and foreign investments in Spain.

Preparation of specialized reports and Business Plans and accounting and financial assessment.

Planning, advice and preparation of any transaction.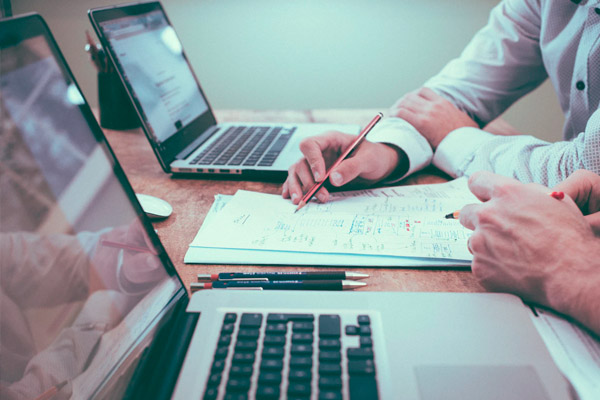 GM TAX CONSULTANCY, S.L. is a firm whose main activity is tax advice and planning both within Spain and internationally. Our purpose is to give our clients an integrated service which not only plans, but also carries out any necessary procedures to facilitate the client.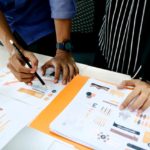 Due diligence generally means the careful analysis of an object in a business context. Due diligence checks are carried out in particular in the context of forthcoming transactions, such as company acquisitions. Customer due diligence...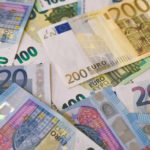 Working capital and cash flow are two of the most important concepts in financial analysis. And financing is a major component of large and small businesses. Two important aspects of business financing – cash flow...
Frequently Asked Questions: