Tax advice and assessment for individuals and companies in direct and indirect taxes.
Tax advice and planning of Spanish investments abroad and foreign investments in Spain.
Preparation of specialized reports and Business Plans and accounting and financial assessment.
Planning, advice and preparation of any transaction.
GM TAX CONSULTANCY, S.L.
is a firm whose main activity is
tax advice and planning
both within Spain and internationally.
Our purpose is to give our clients an integrated service which not only plans, but also carries out any necessary procedures to facilitate the client.
Our blog: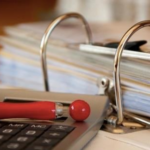 The main purpose of tax planning is to legally reduce or defer the amount of payable tax and use that money to generate income and adjust cash flow. Consistent and proper planning can save or...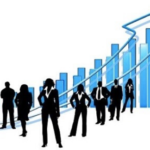 The tax advisor acts as an expert in all tax issues, ensures complete bookkeeping, is responsible for payroll accounting, prepares the annual financial statements and is an important sparring partner for start-ups and the self-employed,...
Frequently Asked Questions: