Tax advice and assessment for individuals and companies in direct and indirect taxes.
Tax advice and planning of Spanish investments abroad and foreign investments in Spain.
Preparation of specialized reports and Business Plans and accounting and financial assessment.
Planning, advice and preparation of any transaction.
GM TAX CONSULTANCY, S.L.
is a firm whose main activity is
tax advice and planning
both within Spain and internationally.
Our purpose is to give our clients an integrated service which not only plans, but also carries out any necessary procedures to facilitate the client.
Our blog:
30
Sep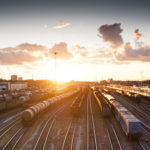 In principle, purchases or sales from or to the other EU Member States, so-called intra-Community transfers, are not subject to restrictions. Nevertheless, there is an area of highly sensitive goods in terms of transaction control...
15
Sep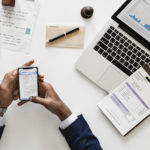 In this article, we will deal with the Tax on non-productive assets of legal persons. In 2017, the law regulating this tax was approved, although it was never applied since it was stopped due to...
Frequently Asked Questions: