Tax advice and assessment for individuals and companies in direct and indirect taxes.
Tax advice and planning of Spanish investments abroad and foreign investments in Spain.
Preparation of specialized reports and Business Plans and accounting and financial assessment.
Planning, advice and preparation of any transaction.
GM TAX CONSULTANCY, S.L.
is a firm whose main activity is
tax advice and planning
both within Spain and internationally.
Our purpose is to give our clients an integrated service which not only plans, but also carries out any necessary procedures to facilitate the client.
Our blog: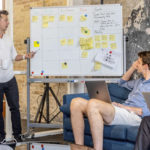 The Spanish Sociedad Limitada (S. L.) is by far the most frequently used form of company in Spain and can be founded from 3,000 euros share capital. This supposed simplicity often leads to the neglect...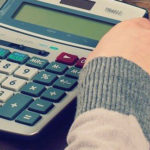 With several co-owners of a holiday property in Spain, it is not rare to observe that the municipality issues the assessment of the property tax (Impuesto sobre Bienes Inmuebles or briefly recibo del IBI) only...
Frequently Asked Questions: