International Advicers

This service is in collaboration with several foreign firms, considering the state of origin and destination for investment.

In such a globalized economy today, where any company has customers and suppliers abroad, it is absolutely essential to have the ability to carry out operations in the international area with maximum legal certainty and with the lowest possible tax cost attending the tax relief if it is applicable.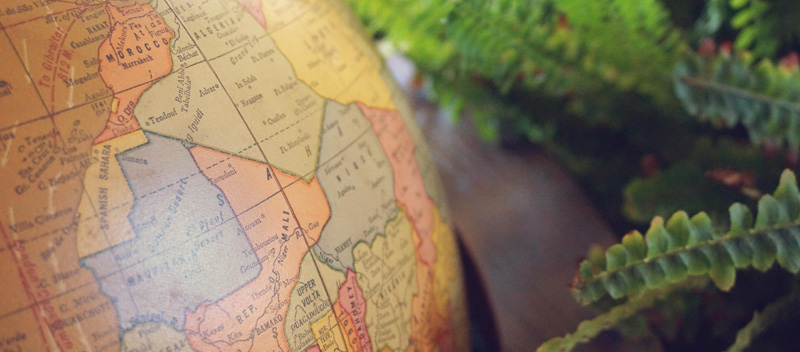 Also in cross-bording transactions the financial transaction tax and tax costs are one of the main aspects to be considered.

In this area is where the international tax planning schemes that minimize the tax burden associated with operations in other territories, emphasizing especially the role of agreements to avoid double taxation as well as multilateral agreements (Directives European) Union, in direct taxation, and the Community Directives on the tariff and value added tax, the indirect tax matters. A thorough knowledge of these rules and determining as applicable to the specific reality of each company, attending to the country of origin or destination of investment, constitute essential elements for maximum reduction of the tax burden that affects every business.
Spanish investment abroad:
Establishing of the optimal legal and tax structure (taking into account the objective of the investment), implementation and monitoring of the investment thereof (in coordination with our foreign partners). With special regards of Modelo 720.
Foreign investment in Spain:
Analysis of existing alternatives depending on the objectives, determining the best legal alternative and fiscal investment execution, monitoring and enforcement thereof formal investment obligations.

Tax return services.
Non-residents taxation:
Analysis of specific operations, alternative approach of tax optimization by state of residence, drafting of the corresponding declarations and monitoring of compliance with administrative and tax obligations in the Spanish State.
International tax planning:
Alternative tax optimization of certain operations and / or investments, treatment of savings taxations, treatment of transfer pricing, or operations in tax havens.
News Related to the Administrative in the Field of Taxation