Legal Advice

Business and personal reality is conditioned by the legal implementation of operations and laws that affect them. Therefore, it is essential and necessary to have adequate legal advice both to perform operations that were previously planned and to resolve conflicts that may arise in the daily life of companies and individuals.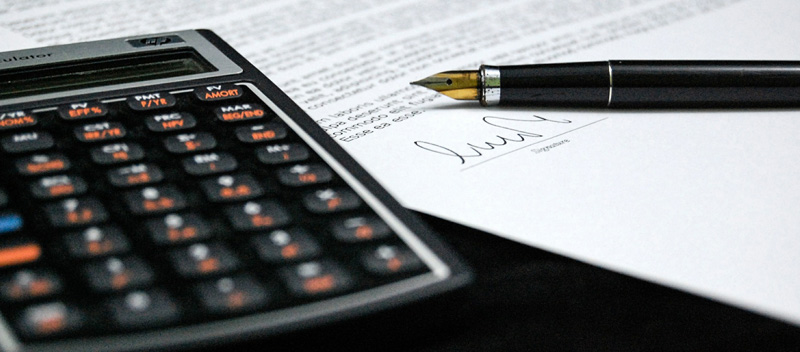 In this area, in collaboration with specialized professionals in each field, our firm performs the following activities in the legal field:

Incorporation of companies and preparing partnership agreements (capital increases and reductions, transformations, liquidations and dissolutions of companies, changes in activity, address, closing date, changes in administrative bodies and other statutory changes and reactivation of entities, other)
Preparation of commercial powers
Advice, preparation and negotiation of commercial contracts
Assessment and monitoring of corporate conflicts and / or contractual commercial and civil character.
Operations of corporate restructuring / "corporate finance": mergers, takeovers, non-monetary contributions, acquisition and / or transfer of companies and businesses.
Inheritance Law: Acceptance of inheritances and gifts, with particular regard to the applicable tax legislation, in terms of both residents and non-residents.
Development of Family Protocols.
Transfer of movable and immovable property, also with particular attention to the fiscal and administrative regulations applicable.

Related Services
Sucesión Empresa Familiar