Experts in Tax Planning and Advice
Today, taxation has become one of the key aspects of any business, therefore, proper tax planning can minimize the tax burden in order to optimize the economic resources available to any company. From our point of view, tax optimization is achieved by the application of tax legislation to the specific characteristics and needs of each business or business figure in order to minimize the tax load.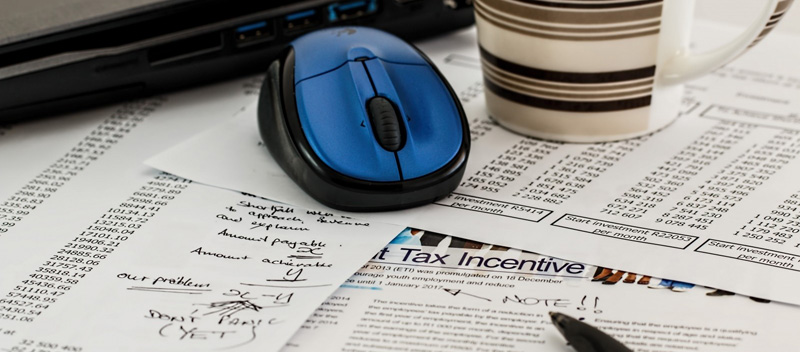 Moreover, due to the ever more exacting demands of the tax authorities, it becomes imperative to have good advice and tax planning, in order not only to optimize our taxes, but also to compile in the easiest, diligent and correct way, all obligations of information that each day, with greater volume and detail, is required by the tax authorities and other administrative bodies (Bank of Spain, Directorate General of Foreign Transactions, Trade Register, etc.).
We provide the following services, to accomplish with the previous objectives:
Monitoring and continued tax advice in business activities and online tax services (if it is required).
Tax resolution services
Income tax services
Tax filling services
Resolution of tax inquiries related to both business and particular
Review of compliance with tax obligations and filling, in case.
Identify options for minimizing the tax burden and drafting of the corresponding tax returns, both in terms of direct and indirect taxation
Advice on specific operations, individuals, self-employers and companies and trade groups, both in the field of direct taxation (income tax of natural persons, income tax, inheritance tax) and indirect (Value Added Tax, VAT).
Assistance and representation in proceedings before the Tax Administration, data verification procedures, limited verification procedure, inspection, economic-administrative claims and Tax courts.
Analysis of individual operations presenting alternatives for greater tax savings and implementing them.
Planning and execution of business operations and assets under the restructuring tax optimization criteria.
Management and execution of acquisition and / or sale of companies and assets.
The Reform of the General Tax Law News (spanish only)
Download PDF