Monitoring and Accounting Services
Accounting is the process of accounting for financial transactions that belong to the company. The accounting process includes summarizing, analyzing and reporting these transactions to regulatory authorities, regulators and tax collectors. The financial statements used in accounting represent a summary of financial transactions during the reporting period, which summarizes the company's operations, financial position, and cash flows.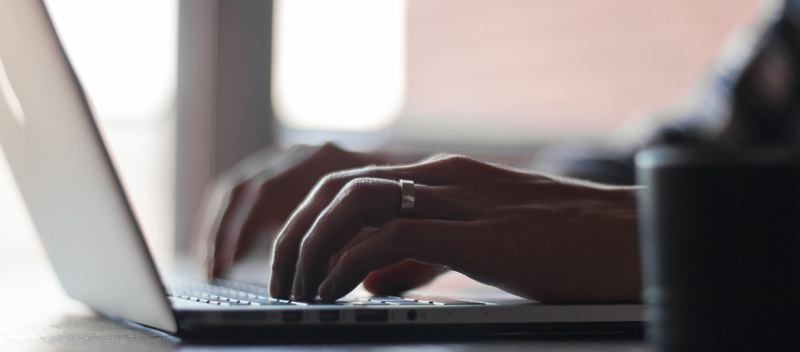 Why accounting is important?
Accounting and commercial obligations of companies have been increasing and also the obligations of providing accounting, tax, and business information have been established. For that is required to have updated and kept up to date in relatively short periods of time the accountancy, which is why it is essential to have adequate financial tools and its updating and keep updated especially in the field of tax preparation services.
In addition, accounting is essential to have precise knowledge of the situation of a business, its evolution and is the basis for future strategies in relation to the same tool.
Accounting practices vary depending on the business environment, management situation, and experience. All accountants are involved in accounting and analysis of business operations, bookkeeping, and evaluation of the financial performance of companies and organizations. If you want to hire an accountant for your company, you will want to learn about many types of financial accounting and the services.
What are the 4 types of accounting?
1. Public Accounting
Public accounting is also called warranty services or assurance services is the widest and most diverse type of accounting. These accountants have experience in accounting, financial analysis, and accounting management.
The tasks faced by public accountants range from training and advice on tax issues to consulting on payroll and developing accounting systems. Some of them also verify the financial statements of their clients and ensure proper account management. They look primarily at historical financial data and identify errors.
2. Management Accounting
Accountants collect and analyze your company's financial data, which they use to perform tasks such as asset management, budgeting, performance evaluation, and cost management.
They are also often involved in budgeting for your new product launches and preparing financial data for your investors and tax authorities. In addition, accountants examine past and present data to plan the future of your business.
3. Governmental or State Accounting
State accounting includes the obligations of state institutions for public accounting. Accountants make sure that income and expenses are processed in accordance with the law. These accountants participate in the preparation of public budgets and the management of assets.
4. Internal Auditing
Accountants who are subject to an internal audit will review the financial management practices of your company or firm and investigate them for poor management, fraud, and waste. They assess your budget, management systems, and operations to determine your performance in relation to laws and regulations.
In addition, internal auditors can specialize in areas such as IT, compliance and environmental audits to give you a complete picture of where you can improve your business.
What are the accounting services?
In addition to different types of accounting, there are many services.
Our accounting department, in order to comply with commercial requirements and information needs of our clients, performs the following activities:
Small business accounting services.
Resolution of accounting consultations.
Preparation and Processing of Financial Statements.
Analysis and monitoring of the financial statements of companies and entrepreneurs.
Legalization of Accounting and commercial books with the Commercial Register.
Preparation of financial statements of commercial companies.
Deposit accounts in the Companies Registry.
Monitoring and preparation of accounting and tax obligations.
Preparation of expert reports and valuation of companies and businesses.
Related Services:
Preparation of Annual Accounts