Monitoring and Accounting Services

Accounting and commercial obligations of companies have been increasing and also obligations of providing accounting, tax and business information have been established. For that is required to have updated and kept up to date in relatively short periods of time the accountancy, which is why, it is essential to have adequate financial tools and its updating and keep updated specially in the field of tax preparation services.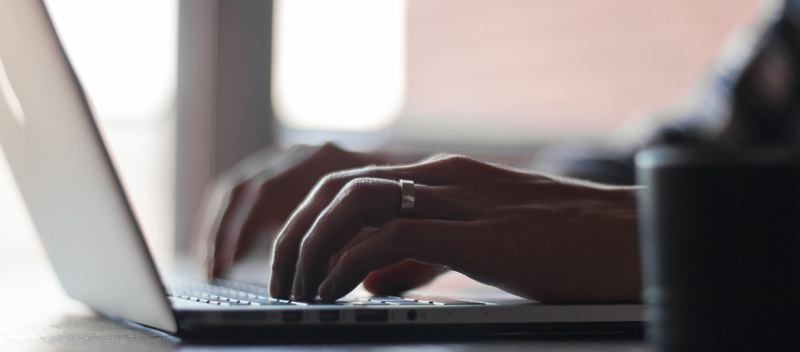 In addition, accounting is essential to have precise knowledge of the situation of a business, its evolution and is the basis for future strategies in relation with the same tool.

Our accounting department, in order to comply with commercial requirements and information needs of our clients, performs the following activities:

Small business accounting services.
Resolution of accounting consultations.
Preparation and Processing of Financial Statements.
Analysis and monitoring of the financial statements of companies and entrepreneurs.
Legalization of Accounting and commercial books with the Commercial Register.
Preparation of financial statements of commercial companies.
Deposit accounts in the Companies Registry.
Monitoring and preparation of accounting and tax obligations.
Preparation of expert reports and valuation of companies and businesses.