About GM TAX CONSULTANCY, S.L.

GM TAX CONSULTANCY, S.L. is a tax consultant and a tax boutique Firm based in Barcelona specializing in tax advice and tax planning both nationally and internationally. This activity complements the services provided by legal and accounting areas.

Our firm managed by Sílvia Gabarró i Font (Teacher of Taxation of the "Barcelona School of Management Universitat Pompeu Fabra") is formed by a group of professionals with extensive experience well-known within both academic and professional circles.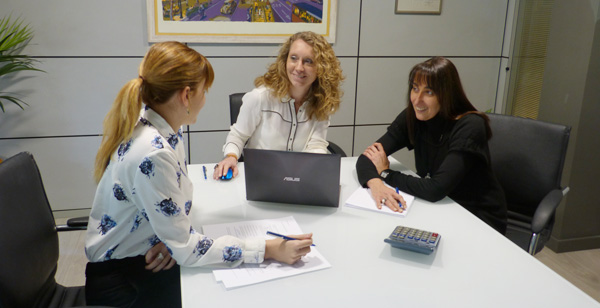 What's Our Purpose?

Our purpose is to give our clients an integrated service which not only plans, but also carries out any necessary procedures to facilitate the client. Our work is done under three premises that we consider to be fundamental and to characterize us: quality, personalization and efficiency.
Contact GM Tax
Address:
Aribau 218-224, Entresòl 2a.
08006 Barcelona
Teléfono: 93 218 14 41
Fax: 93 218 18 23
E-mail: info@gmtaxconsultancy.com
Meet our team
Sílvia Gabarró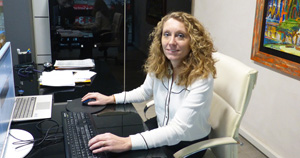 Curriculum
Sílvia Gabarró i Font (Barcelona, 1971) is dedicated since 1994 to advice and tax planning, both nationally and internationally. She was Professor of Business Taxation of the "Universitat Pompeu Fabra" for 15 years and currently teaches at the Master of Taxation at the Barcelona School of Management Universitat Pompeu Fabra. She is a member of the "Col.legi of Economists of Catalonia" and Master in Tax Advice by the Centerof Financial Studies. She has collaborated in the development of various books and studies relating to national and international taxation, journal articles and drafting of various Acts on taxation.
Angélica Álvarez Vila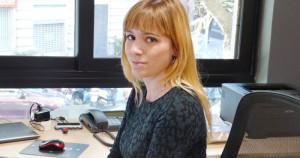 Curriculum
Law degree from the University Pompeu Fabra, specializes in Business Law and a Master in Tax by the University of Deusto.
Angelica joined our firm in 2015, in the Tax Area, in close collaboration with the Director, providing both legal and Taxation knowledge.
Her professional experience has been developed both in civil legal advice and tax consultancy, with expertise in civil proceedings and in tax planning of large and small estates and corporate taxation.
Cristina Marquès i Pérez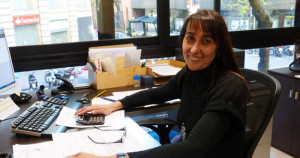 Curriculum
Responsible for the Accountancy and Management area of our Firm from 2005.
She has developed her professional career in the accountancy and tax management field, she is expert in small and middle size companies accountancy.